Welcome to Jackson Middle School Media Center!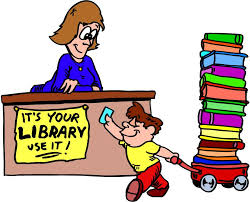 **** FOR 7TH GRADE STUDENTS IN MRS. SULLIVAN'S GEOGRAPHY CLASS, JOIN REMIND FOR ASSIGNMENTS/NOTICES****

In addition to being the Media Specialist at JMS, I will also be teaching a 7th grade Civics/Geography class. The library will be closed 5th period for check-in/check-out, AR tests, and research.