School Closure due to Coronavirus Pandemic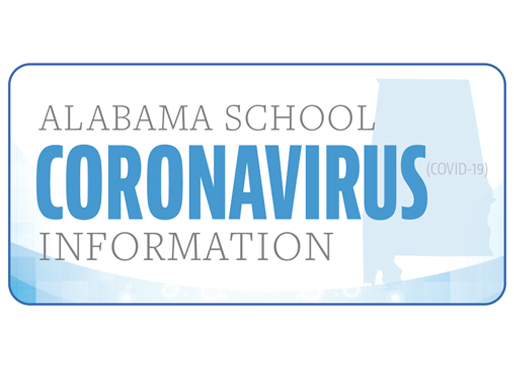 Larry Bagley, Superintendent of the Clarke County School District announces school closings for Clarke County High School, Jackson High School, Jackson Intermediate School, Wilson Hall Middle School, Joe M. Gillmore Elementary School, Grove Hill Elementary School and Jackson Middle School based on the following announcement.
The Alabama State Department of Education, Superintendent, Eric Mackey has released the following memo due to the Coronavirus Pandemic. Effective Thursday, March 19, 2020, All Public Schools in the state of Alabama shall close facilities until Monday, April 6, 2020. All school events, such as performances, plays, athletic events, athletic practices, etc., are suspended during this period of school closure. We will continue to reassess the evolving situation and provide ongoing communication and guidance as we all continue to monitor the latest public health updates from the ADPH and the Centers for Disease Control and Prevention.